SAMS- The RMS St Helena arrived at Clarence Bay, Ascension Island 07h00hrs this morning Friday 04th August 2017.
Visitors are getting ready for St Helena –
Chris Pickard speaks to Saint FM about it.
Chris Pickard
Director for St Helena tourism, Chris Pickard gives an upbeat and energetic interview on tourism prospects for St Helena and shares his passion for welcoming visitors to our gem of an Island. Catch Chris telling us about the many people across the globe who are getting ready to book flights to come and see life on St Helena, Chris says get prepared to showcase St Helena on an international scale listen to the full interview here and leave your comments on your thoughts.
Listen to this fascinating interview recorded yesterday with the director of Tourism on Saint FM.
http://www.saint.fm/podcast/visitors-getting-ready-st-helena-chris-pickard-tells-us/
***************************************************************************
St Helena Tourism and the whale season!
When you realise there's only 5 more months until #WhaleShark season!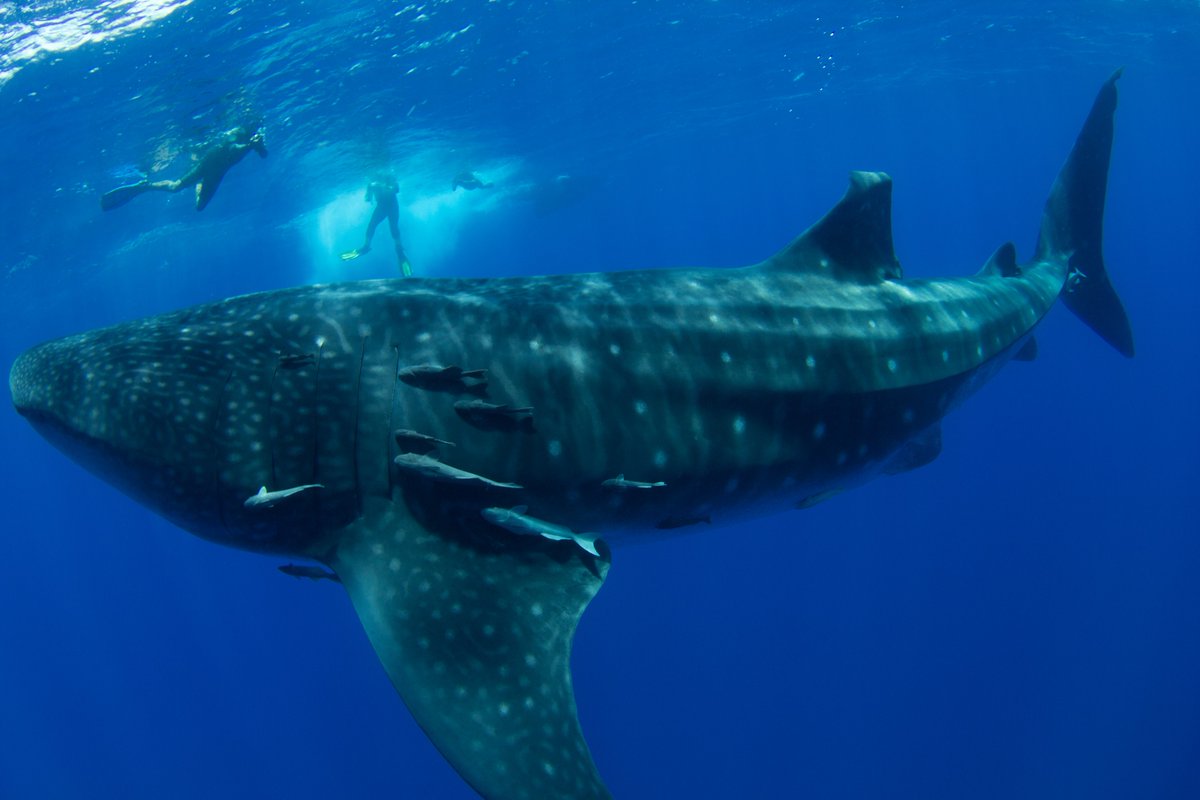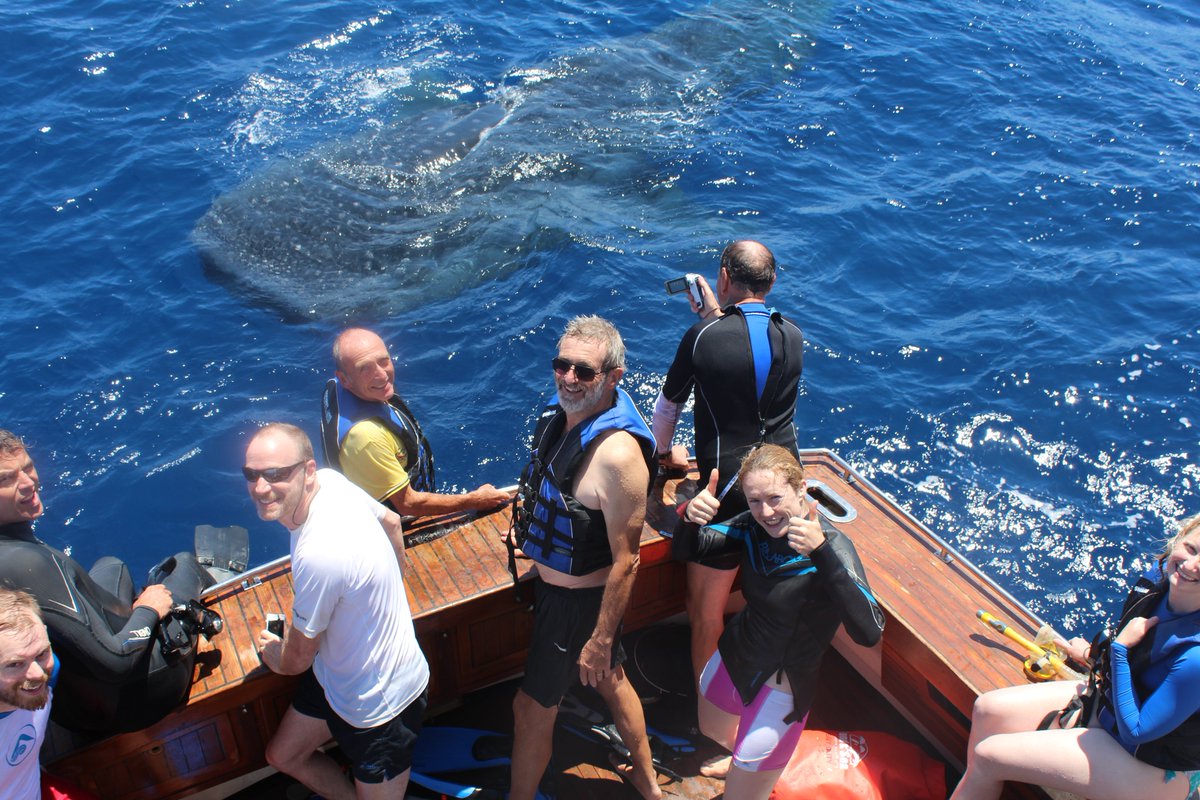 ************************************************************************************
Paul Mcginnety, the assistant Chief Secretary, talks about the draft digital strategy and the future for St Helena
European Development Fund and satellite ground stations might fund St Helena's submarine cable, says St Helena Government.
************************************************************************************
St Helena Government
Are you a future leader? Chevening applications open on 7 August!
Are you a future leader? Would you like to join an influential network of over 48,000 people who have already studied in the UK under Chevening? Applications for Chevening Awards open on 7 August. Applying, or telling a friend, could be the best decision you ever make.
 **************************************************************************
Airlink will now be flying to St Helena via Windhoek
Airlink will now be flying to St Helena via Windhoek
---
Airlink also aims to connect Cape Town to St Helena by co-ordinating its flight schedules at Windhoek, says SA Airlink CEO, Rodger Foster. "Airlink's flights between Cape Town and Windhoek have been timed so that minimum connection times will be complied with for the onward connection to St Helena (and vice versa)."
**********************************************************************************
Current Vacancies
Head of Property
St Helena, South Atlantic
3 Years FTC
Competitive package circa £59-69k pa, includes salary, pension contribution, cost of living, relocation, rent and utilities (see Overseas Vacancy Information).
Could you manage and develop our island's Property Division to improve quality of service delivery, efficiency and customer service… actively contributing to sustainable development?
A sub-tropical island of spectacular and beautiful landscapes in the South Atlantic with a warm and friendly population of 4,500, St Helena is a self-governing overseas territory of the UK, poised for future transformation with scheduled, commercial air access.
The Division manages the estate of crown land and buildings. It serves the needs of government services, generates revenue through sale of assets and supports business development on the island. Your remit will cover property, GIS and public works yard; the portfolio includes many assets of great historic significance.
As you oversee operations you will be responsible for strategic planning and development, budget and financial management and personnel and staff development issues, playing a key part in succession planning. Offering professional support, guidance and technical advice to colleagues you will liaise with elected members and with key internal and external partners, producing regular reports on progress against key indicators.
With increased focus on customer service and communications with elected members and other stakeholders, you will make it your aim to improve internal communications and increase efficient use of resources, developing the synergies between these different functions. Reducing reliance on overseas recruitment for key posts in the directorate will be important and will entail a focus on staff training and development.
Degree level educated or beyond, or with relevant professional experience at a senior and strategic level, your background will be in building surveying and/or property management. Working knowledge of the legal side of property including leases, sales and tenancies will be essential along with a pragmatic and innovative approach.
We offer an extensive benefits package with 30 days leave pa, fare paid travel, freight and storage allowances. An application form can be found at http://www.sthelenacareers.com where further information can also be found, or you may contact Kedell Worboys on 0203 818 7610 or email: shgukrep@sthelenagov.com. This is where applications must be sent and received by 24 August 2017. Interviews will be held in London.